Category: Entertainment
The latest entertainment news in the UK and worldwide can be found on Sky News. Visit us online today for more on the latest showbiz and celebrity news.
20th April 2019
Because your indecisive viewing has reached its limit.
20th April 2019
Before they were Marvel's mightiest, they were high school kids posing for their yearbook pictures.
20th April 2019
'Godzilla vs. Kong' will be released on March 13, 2020.
20th April 2019
Less fear and more loathing, apparently.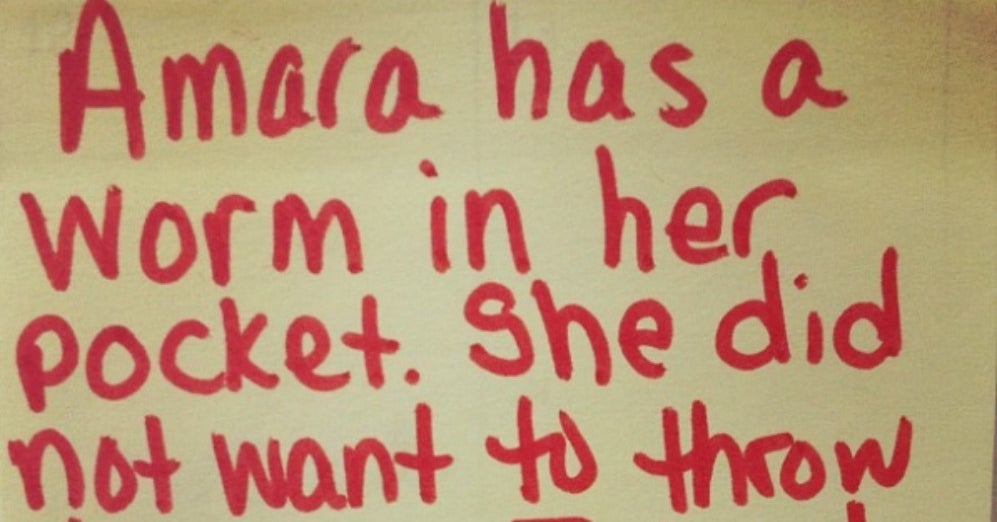 20th April 2019
"Bowel movement — check backpack."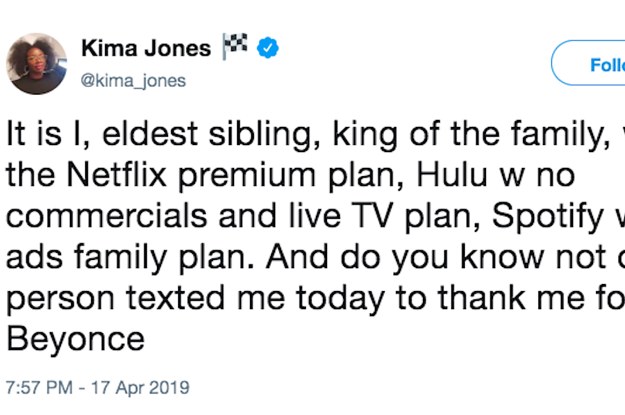 20th April 2019
"The millennial version of 2.5 kids and a picket fence is six houseplants and no roommate."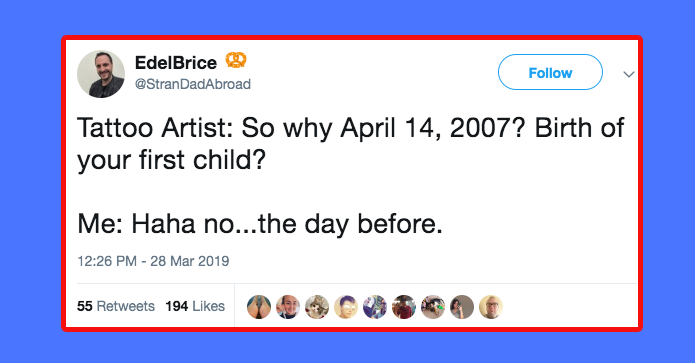 20th April 2019
"It's a 'flipping the kids off behind their backs' sort of day."